Savannah is known as the hostess city! She's so inviting and she loves to entertain, so it's no surprise that Savannah residents have a penchant for designing their outdoor space to fit the spirit of get-togethers, dinner parties, or even just for evenings of porch sittin' and sweet tea sippin'. Talk about #southernliving 🙂
Our newest segment is Mini Vignettes, where you, the readers, can share the curated spaces and proud vignettes in your home. Today, Thomas is sharing his balcony and the picnic table (the real star of the show) that he recently built in anticipation for summer barbecues and intimate get-togethers.
He says it only took one day to build! Suffice to say, he is an experienced and very talented woodworker!
Made of pine, the table is smaller than a standard picnic table but is still very sturdy and heavy! A friend helped Thomas move it upstairs to his balcony where it gets its fair share of sun and shade thanks to this amazing (and quite functional) umbrella he found at Home Depot.
Thomas proves that small outdoor living spaces can have savvy design despite their size. His balcony picnic table is perfect for this deck, making it especially inviting for small barbecues and summer dinners outdoors. His outdoor living space has been dubbed the "Veranda in Savannah," and is complete with a small balcony garden sprouting jalapeños, basil, and rosemary just to name a few.
If you remember our post on Thomas's Stuffed Peppers, then you know that Thomas also loves to cook with pickings from his garden. There could be a promise of more pictures like those soon to come!
You can check out more of Thomas's woodworking projects and art by following him on Instagram @chesterpoindexter!
Thanks for sharing, Thomas!
Index
Raised Garden Bed: Another woodworking project by Thomas.
Umbrella: From Home Depot, but a similar one can be found at Wayfair (We're SO impressed with this umbrella! It's perfect for that small outdoor living area makeover on a budget!)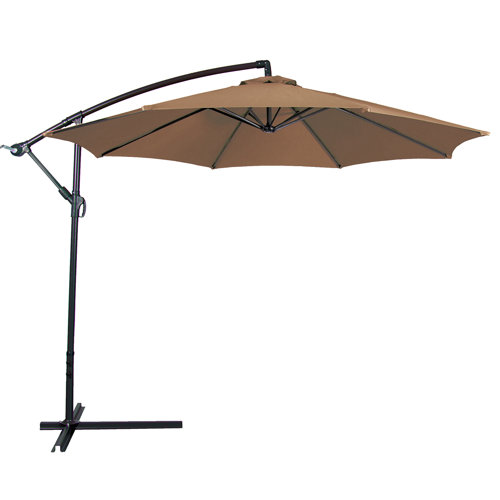 Do you have an outdoor space you like to entertain in? A vignette, or a project you've been working on? Take a few photos and get in touch at vignettesavannah@gmail.com!